Guidance identifying possible cause(s) of; Difficulty restoring supply following power loss. Problems identifying cause of intermittent power loss. Establishing if you need to call for assistance to diagnose power loss;
First you must verify if you have lost 'all-power' or just partial power to one or more 'individual-circuits'. (If you have lost 'all-power', double check if it's just your property, or have the neighbours properties also lost power due to an external power cut?)
You also need to know the composition of your fuse box. What protective devices are fitted and if any have tripped off? The type of device that has tripped, defines the type of fault cause you are searching for.
(1) Overload protection; Too much power flowing damaging a cable.
(2) Shock protection; Electricity leaking from a circuit, with the risk of someone touching a conductive live part.
(3) Surge protection; External factors such as lighting strikes damaging sensitive/expensive electronic devices.
(4) Arc-Fault protection; Spikes and surges due to poor joints and connections.
The most common types of fault on domestic fuse boxes are Overload and Shock.
Historically fuse boxes used wired fuses to provide overload protection.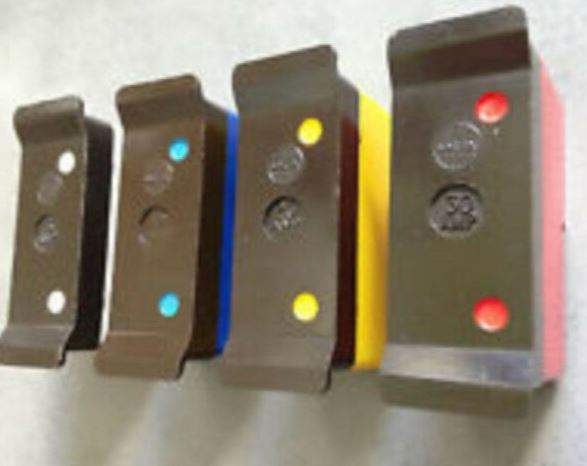 Traditional Wylex fuse holders, or earlier ceramic fuse holders, were the common items found in fuse boxes.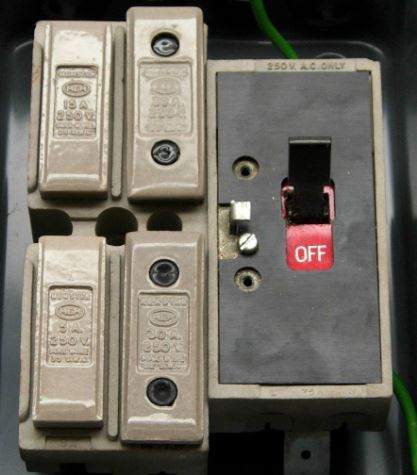 If your fuse box still uses this method of protection, it is lacking features required by current wiring regulations, to provide improved protection from electric shock. If a fuse-wire repeatedly blows following replacement then professional help to test the circuit may be needed, as cables could be damaged due to high fault currents..
+++ THIS PAGE IS STILL IN PROGRESS, IT WILL BE UPDATED AND COMPLETED AS SOON AS I HAVE TIME TO FINISH IT OFF. THE OBJECTIVES ARE TO PROVIDE GUIDANCE TO RESETING RCD'S AND/OR TRACKING DOWN THER CAUSES OF RCD's TRIPPING +++
Please call back soon to see if i have finished it off.
Thank You. (Oct 2020)